Meet Me @ The Altar has been making waves in the pop punk scene since 2015

. We are thrilled to have them as a partner.
Meet Me @ The Altar is a female trio consisting of members Edith Johnson (vocals), Tea Campbell (guitar, bass), and Ada Juarez (drums).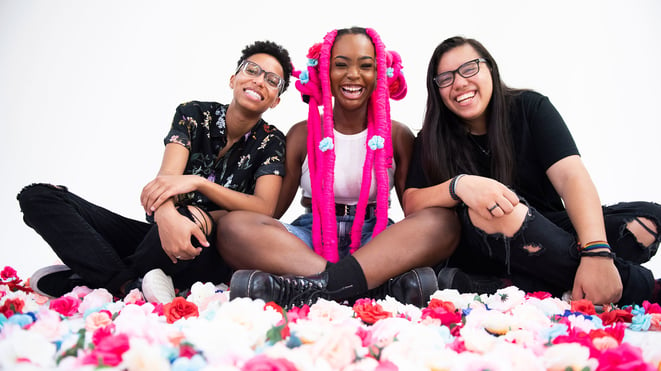 The pop punk scene is known for its eclectic band names. Meet Me @ The Altar's name is no exception, and it has a very cute backstory.
Ada sent Edith a text message reading "marry me!" Edith replied "meet me @ the altar."
Their first studio album, Out of Sight, Out of Mind, was self-released in June 2017. Their discography also includes four EPs, the latest being Model Citizen, released in August 2021.
The band has received public endorsements from pop punk legends Alex Gaskarth (All Time Low) and Dan Campbell (The Wonder Years). This led to them going viral in 2020 and being signed by record label Fueled By Ramen.
Their first single released under Fueled By Ramen, "Hit Like A Girl," was released in March 2021. You can watch the lyric video for it below!
They recently received a nomination for Best International Breakthrough Artist for this year's Heavy Music Awards. They will be performing live at the ceremony in London on June 5th, 2022.
Later this month, they will be heading out on tour supporting jxdn. Speaking of legends–they will be opening for Green Day and Weezer in Denmark, Norway, and Sweden this June. They will also be appearing at several festivals, including Slam Dunk, Lollapalooza, and When We Were Young. You can view dates and get tickets here.
Head over to their merch store to grab a hoodie, tee, or face mask!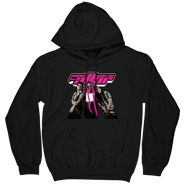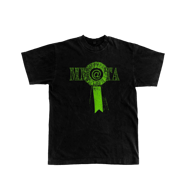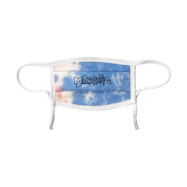 If you happen to see them on tour, feel free to send us photos of their merch booth on Twitter or Instagram at @wearescp. We'd love to see your photos!
Now is the perfect time to hop on the Meet Me @ The Altar bandwagon–we know they are headed for great things.