We are incredibly proud to call

Edward "Eddy" Burback, a comedian and commentator, one of our partners.

You'll find Eddy on YouTube and Twitch covering pop culture, 90's films, and more. And you've probably seen his badass Yikes merch that is SO good that people keep stealing it. If it isn't coming from SCP, it's counterfeit—You heard it here, folks.
Eddy grew up in Chicago (represent!) and is a fraternal twin. He created his YouTube channel, ifunny, with his childhood friend, Zach, back in June 2011. Eventually, Eddy's solo content became his focus, and he rebranded his channel to Eddy Burback.
In September 2017, Eddy started the podcast "Ok I'll Talk" with a fellow comedian, and it was here where the 'Boys Support Boys' mantra originated. The sentiment (geared towards everyone, not strictly boys) became a staple of Eddy's channels and promotes expressing emotion and supporting each other, counter to traditional gender norms for men.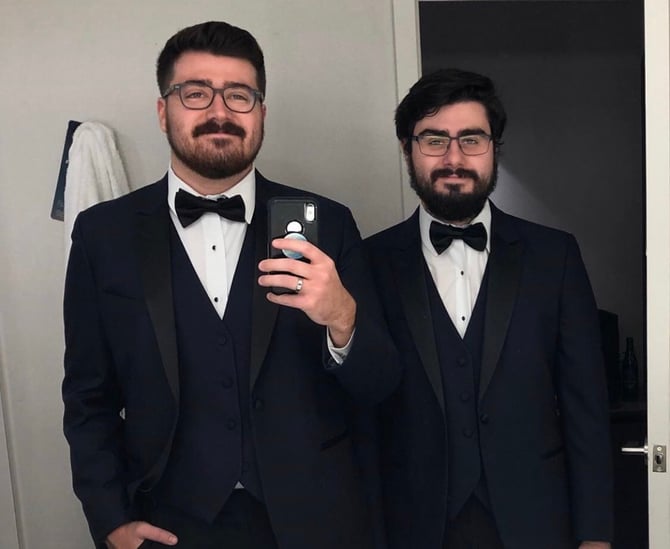 In 2021, Eddy partnered up with his twin, Tony, and started YouTube channel, Burback. The bros' commentary on childhood video games bring out all the nostalgic feels and laughter. Eddy's notoriety continues to expand. He was a finalist in the Shorty Awards for the YouTube Comedian category, has appeared on Comedy Central's Youtube Channel, starred in a music video, and was featured in YouTube videos by other creators.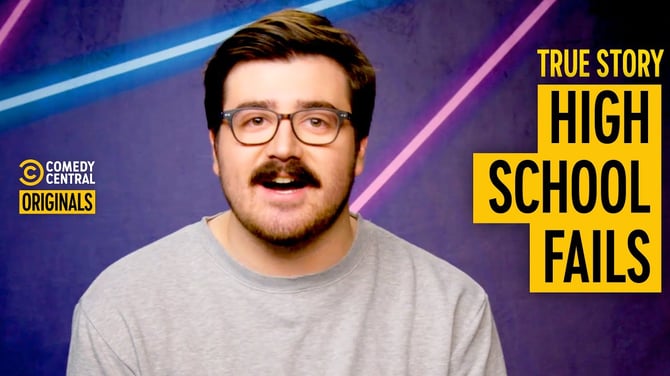 Today, Eddy's YouTube channel has 1.26 million subscribers, and his content keeps us laughing. You can also catch him streaming video games over on Twitch. Eddy's Yikes merch sold like hotcakes, but you can still grab a few items before they're gone. Check out that hoodie and pin 🤩.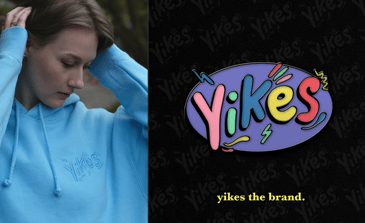 We can't wait to see what's next for Eddy Burback. Make sure you follow him on Twitter, Instagram, YouTube, and Twitch—And if you're reading this today, wish him a Happy Birthday!