March is Women's History Month! In honor of that,

we'd like to spotlight one of our fantastic female partners, Mitski

.
Mitski Miyawaki (born as Mitsuki Laycock) is a singer/songwriter who was born in Japan. Due to her father's job, she bounced around from country to country when she was growing up, eventually landing in the United States. She now calls Nashville, Tennessee home.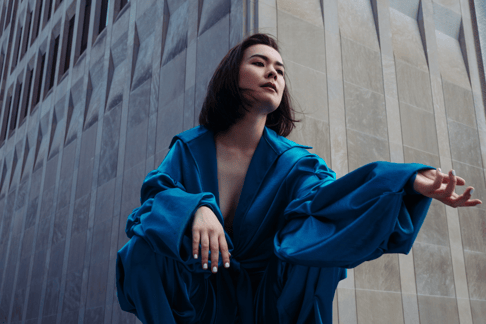 As most college students can attest, choosing the right major and career path can be tough. Mitski faced this challenge in her college years. She originally chose to study film at Hunter College. However, she later decided that she wanted to pursue music instead and transferred to SUNY Purchase College's Conservatory of Music (and we are certainly glad she did).
While studying studio composition there, Mitski recorded and self-released her first two albums, Lush and Retired From Sad, New Career In Business, as student projects.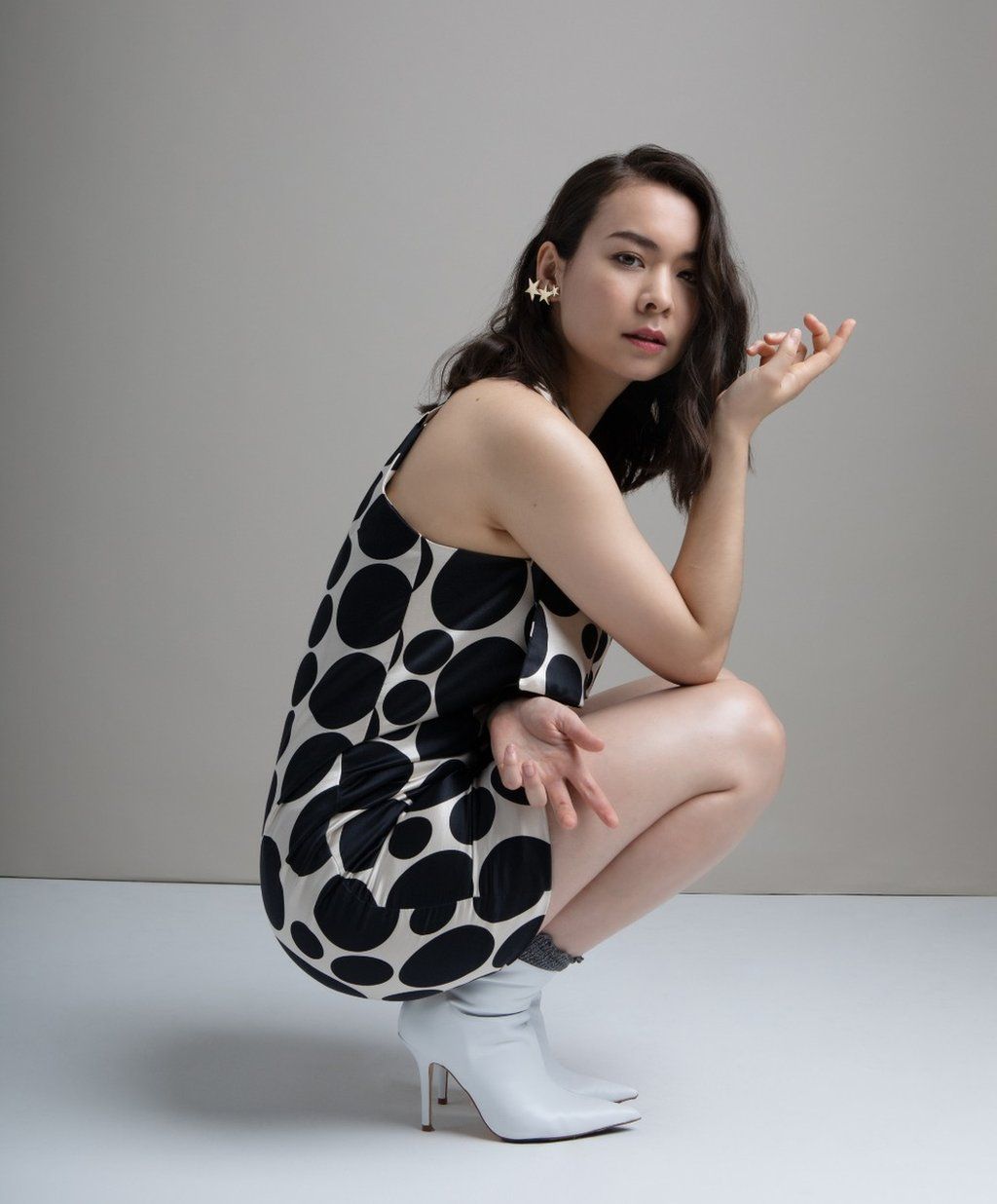 Since then, she has released four more studio albums, the latest being Laurel Hell, which was just released on February 4th.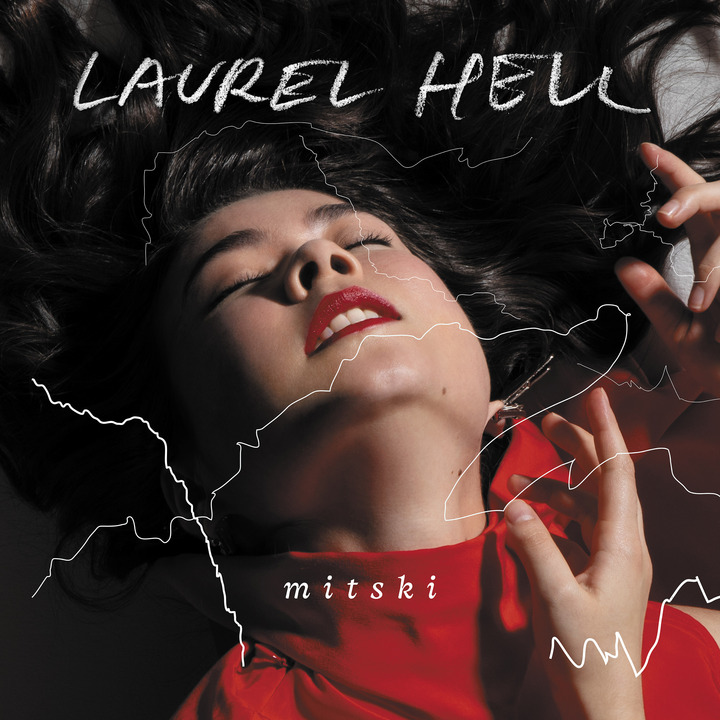 There's no real way to pigeonhole Mitski's musical style into one genre. Rolling Stone described her music as "wry running commentary on twentysomething angst, raw desire, and often unrequited love." If you want to relive your angsty emo years, Mitski's music is for you.
Mitski performed one of her new songs from Laurel Hell, "Stay Soft," on Jimmy Kimmel recently. You can check out the video below!
If you've found yourself going down the TikTok rabbit hole recently (one of the best guilty pleasures), you will probably recognize her song "Nobody" from a popular trend.
She is currently on her sold-out North American tour. If you missed the chance to get tickets, you can also catch her at Pitchfork Music Festival right here in Illinois! She's also performing at a few other festivals across North America and Europe, including Glastonbury and Osheaga. You can view all of her tour dates and get tickets here.
We have loved collaborating with Mitski to create some truly unique merchandise. You can find a wide variety of tees, long sleeve shirts, crewnecks, accessories, and more in her webstore.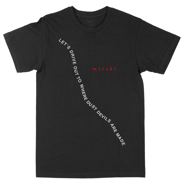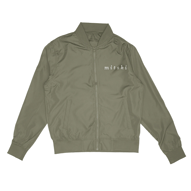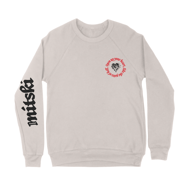 While you're there, you can also pick up Laurel Hell on vinyl or CD.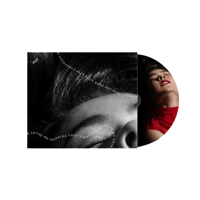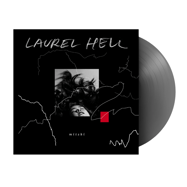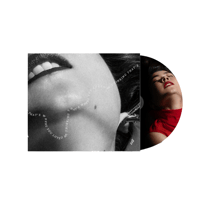 Mitski has certainly made a name for herself in the indie music scene. We can't wait to see what she does next.
Fun fact: Mitski's song "Francis Forever" inspired the name of one of our other amazing partners, Frances Forever.