Finneas O'Connell (better known as FINNEAS) is a jack of many trades. He is a singer, songwriter, record producer, and actor. We are extremely proud to call him one of our partners.

Finneas is known for working behind the scenes with many artists as a writer and producer. Some of these artists include his sister (and SCP alum) Billie Eilish, Justin Bieber, and Selena Gomez.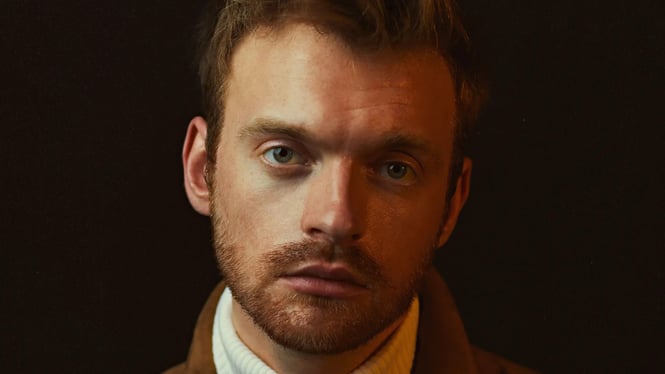 Finneas has also made a name for himself as a solo artist. His first solo EP, Blood Harmony, was released in 2019, and a surprise deluxe version was released the following year and contained two more tracks than the original.
He released his debut studio album, Optimist, on October 15th, 2021. One of the singles from this album, "What They'll Say About Us," earned Finneas a GRAMMY nomination for Best New Artist at the 64th Annual GRAMMY Awards. You can watch the video for it below.
While Finneas left the 2022 GRAMMY Awards empty-handed, he still received five nominations. Throughout his career, he has earned eight wins and thirteen nominations. Not too shabby, right?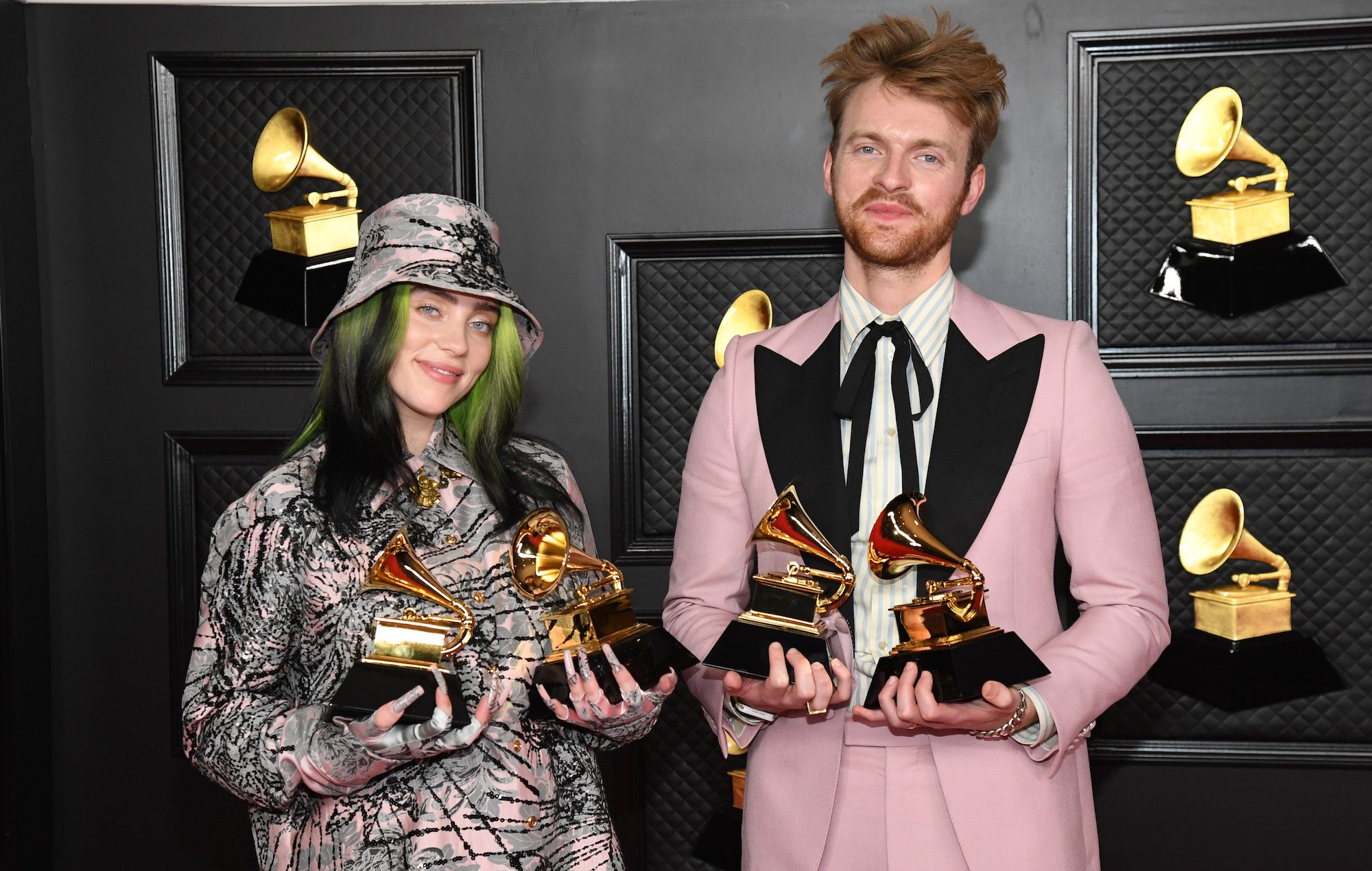 Many of these accolades come from his work with Billie Eilish. Billie took the music world by storm with her debut album, When We All Fall Asleep, Where Do We Go? Finneas co-wrote and produced this album, including the hit single "Bad Guy."
Finneas has also shown off his acting skills on television and the silver screen. He has appeared in Glee, Turning Red, Modern Family, and more.
Finneas has a wide variety of merchandise available, including tees, hoodies, vinyl, and even a box of postcards.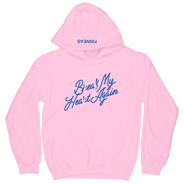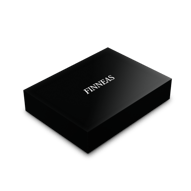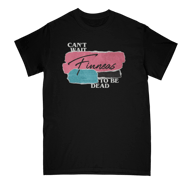 He appeared at Coachella this year, and it was an incredible set. At the end of July, Vengeance (the movie) was released, which Finneas created the original score!
Finneas has undoubtedly made a name for himself, both behind the scenes and as a solo artist. We are looking forward to seeing what his future holds.