Robin Daniel Skinner (he/they) is a singer/songwriter from England who goes by the name of Cavetown
. He is one of our incredible partners and we would love to introduce him to you!
Cavetown began releasing music at a young age. His first album,

Everything Is Made of Clouds

, was released on Bandcamp when he was just fourteen years old.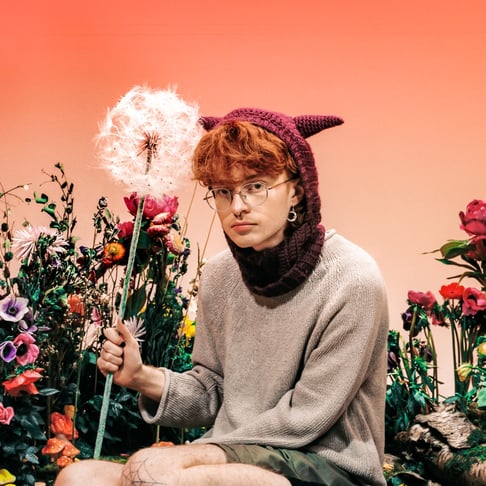 His sophomore
album,

16/04/16

,
was released in 2016 and was dedicated to Jack Graham, a childhood friend who passed away due to leukemia on the album's titular date. Cavetown donated 60% of the proceeds from the album to Cancer Research UK.
Cavetown has now released four albums, the latest being Sleepyhead, released in 2020. His music does not just fit into one genre, but many. It can be described as indie pop, lo-fi, indie-folk, and much more.
He just released a video for his latest single, "Fall In Love With A Girl (feat. Beabadoobee)," last month. You can check it out below!
We have had the pleasure of working with Cavetown on two different projects–his musical merch and his unisex clothing line Cave Collective.
Cavetown's merch store is full of exciting and eclectic items. There is certainly not a shortage of tees and hoodies with bold and vibrant designs.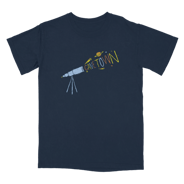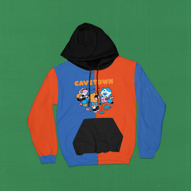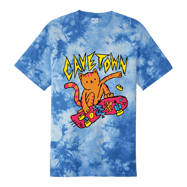 However, if you're feeling a bit more adventurous, you can also find items such as beautiful picture discs and whimsical kazoos. He even sold gorgeous ukuleles (which are currently sold out).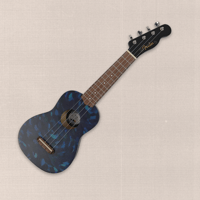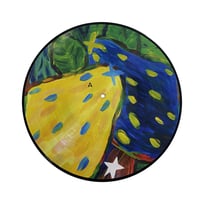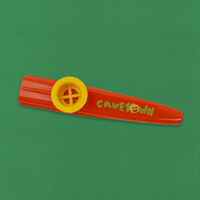 Cave Collective fulfills Cavetown's childhood dream of being a fashion designer. The first edition of the unisex clothing line featured items such as tees, socks, and sweats.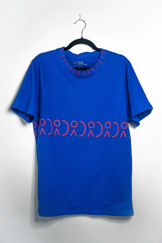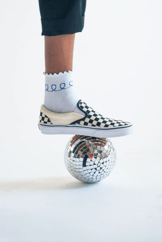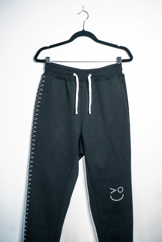 While the store is currently closed, you can sign up to receive updates about future launches.
Cavetown is currently on tour with two of our other partners, Tessa Violet and Addison Grace.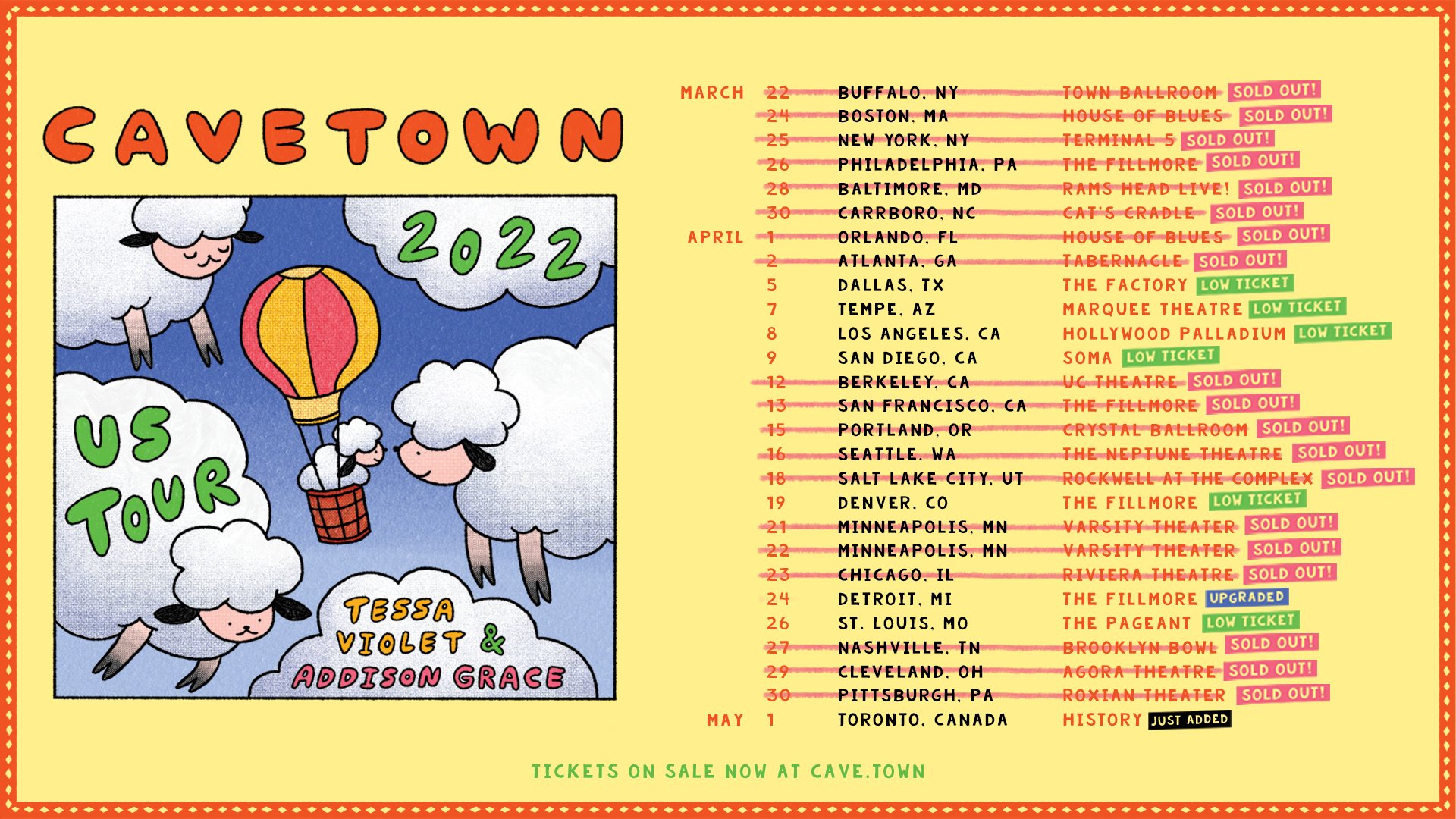 Most shows are sold out, so if you would like to go, grab tickets and view dates here! If you go to a show, share your merch pics with us at @wearescp on Instagram and Twitter.
We love having Cavetown as a partner and hope that you'll love him, too!