Exciting news! We've changed our name. Allow us to (re)introduce ourselves:
We are SCP. That's it. Simply "SCP."
We've made this change because "Second City Prints" no longer encapsulates everything we do for our amazing customers like you. We've become a full-service creative collaborator, and this new name better reflects who we are and what we do.
Since its inception, SCP has helped build some of the biggest merchandise brands in the music and entertainment industry by offering extraordinary creative and production services, hands-on account management, dedicated eCommerce integration, and tour fulfillment.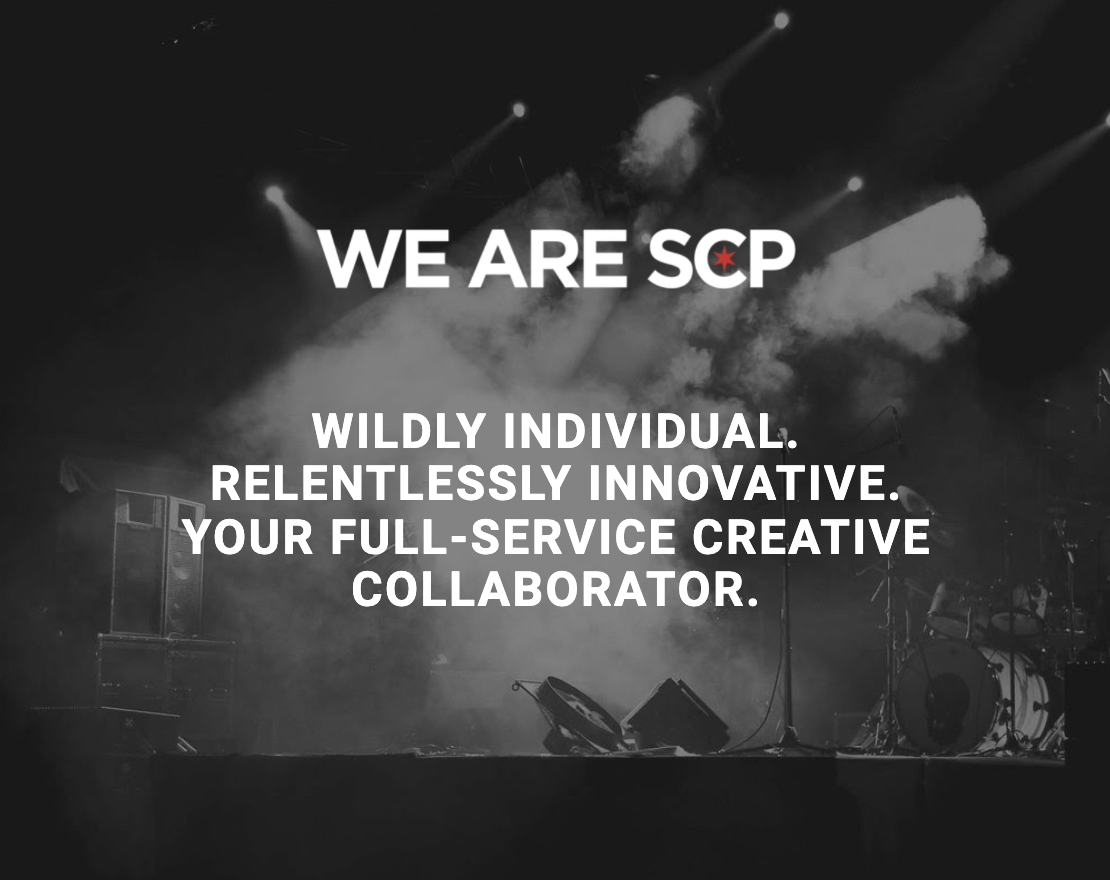 Under the guidance of our fearless leader, Stevie Hopkins, our client roster has continued to grow over the years. SCP has rapidly expanded to meet the needs of our clients.
In 2021, our crew took the challenges presented to us by the COVID-19 pandemic head-on. Even with the uncertainty our team faced every day, we still continued to persevere and grow.
In 2022, services expanded to also include Web3 and NFTs, digital marketing, high e-commerce opportunities, new managed deal structures, and much, much more.
And this? This is only the beginning. We'll keep you posted on even more exciting updates to come.
As a full-service creative collaborator with a new name, outlook, and services to better serve you, we know that you will not want to miss what comes next.
We want to thank you for being part of the SCP family. We would not be where we are today without you, and we cannot wait to unveil all we have in store. Trust us when we say that there are very exciting things on the horizon.
Wildly individual. Relentlessly innovative. Your full-service creative collaborator. We are SCP.
If you want to stay up to date and not miss any exciting SCP news, make sure to follow us on social media!