Here at SCP, we love to celebrate our employees!

They are what makes us great.
We're shining a spotlight on different employees every month to show our appreciation for what they do.

Without further ado, meet

Bianca, our Customer Service Supervisor!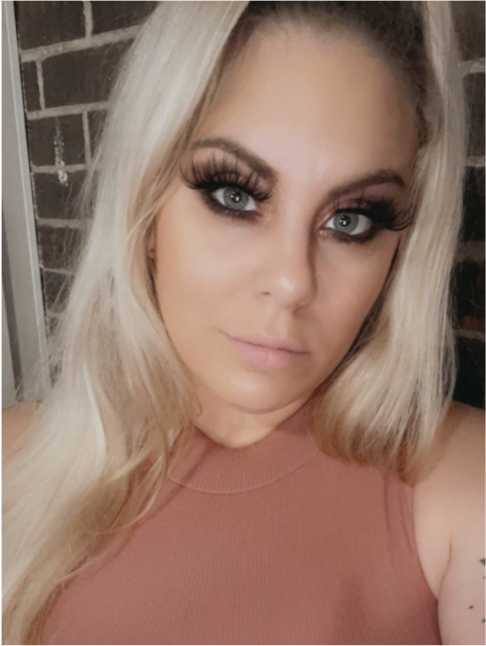 Q: How long have you been with SCP?
A: Almost 3.5 years!
Q: What does your job entail?
A: Overseeing a team of 8 agents who respond to all customer inquiries for SCP and coming up with innovative ways to improve processes within CS and SCP to help all of our departments flow successfully.
Q: What do you love about working for SCP?
A: I love working for SCP because I can truly be myself here. This is the only place in my career where I have been able to 100% authentically be myself, be appreciated for that, and grow professionally and personally at the same time.
Q: How has SCP helped to further your career?
A: I've grown so much professionally and personally here at SCP. I've learned skills and had people who believe in me in order for me to succeed. I was taught to believe in myself so others can believe in me. SCP has advanced my career since starting here and I am more than grateful for all of the opportunities that have presented themselves in my career. I work so hard and it does not go unnoticed and that is so hard to find in any job or career these days. I know I am appreciated and that I advance because of my hard work.
Q: What are three words you would use to describe SCP?
A: Fun, unpredictable, FAMILY
Q: What album do you have on repeat right now?
A: Young Dolph's playlist on Spotify–I can't pick one album!
Q: What is your favorite movie?
A: Friday, Next Friday, Friday After Next
Q: What is your dream vacation?
A: Maldives
Q: Do you have any pets?
A: A one-year-old dog named Franklin
Q: What do you like to do in your free time?
A: I am a mom of 3 kids, aged 13, 6, and 5. Most of my free time is spent with my kiddos. We love playing Uno and just spending time together! If I get a day away from the kids, you can find me searching for any place that sells alcohol.
Q: What is the best advice you've ever been given?
A: Believe in yourself–if you don't believe in yourself, how do you expect others to believe in YOU?