The 64th Annual GRAMMY Awards will be taking place on April 3rd, 2022 in Las Vegas. Known as music's biggest night, the GRAMMYs are certainly a big deal.

We are extremely proud of

our partners Alexander 23 and FINNEAS for securing GRAMMY nominations this year

.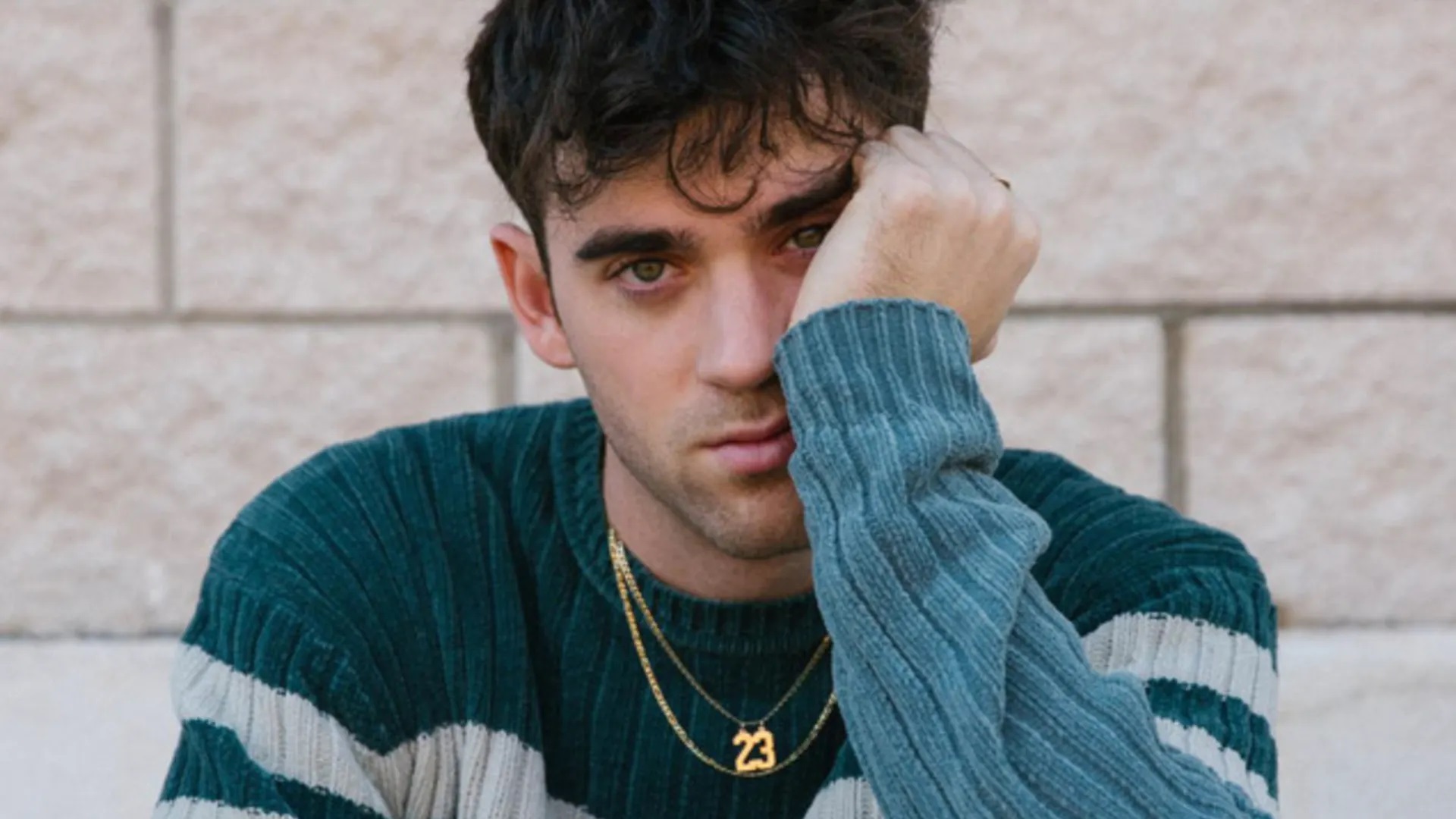 Alexander 23 has received his very first GRAMMY nomination this year. He is nominated for the Album of the Year award for Olivia Rodrigo's

Sour

. He was a producer on the insanely popular track "good 4 u." The tune was practically inescapable on TikTok after its release. You can check out the video for "good 4 u" below.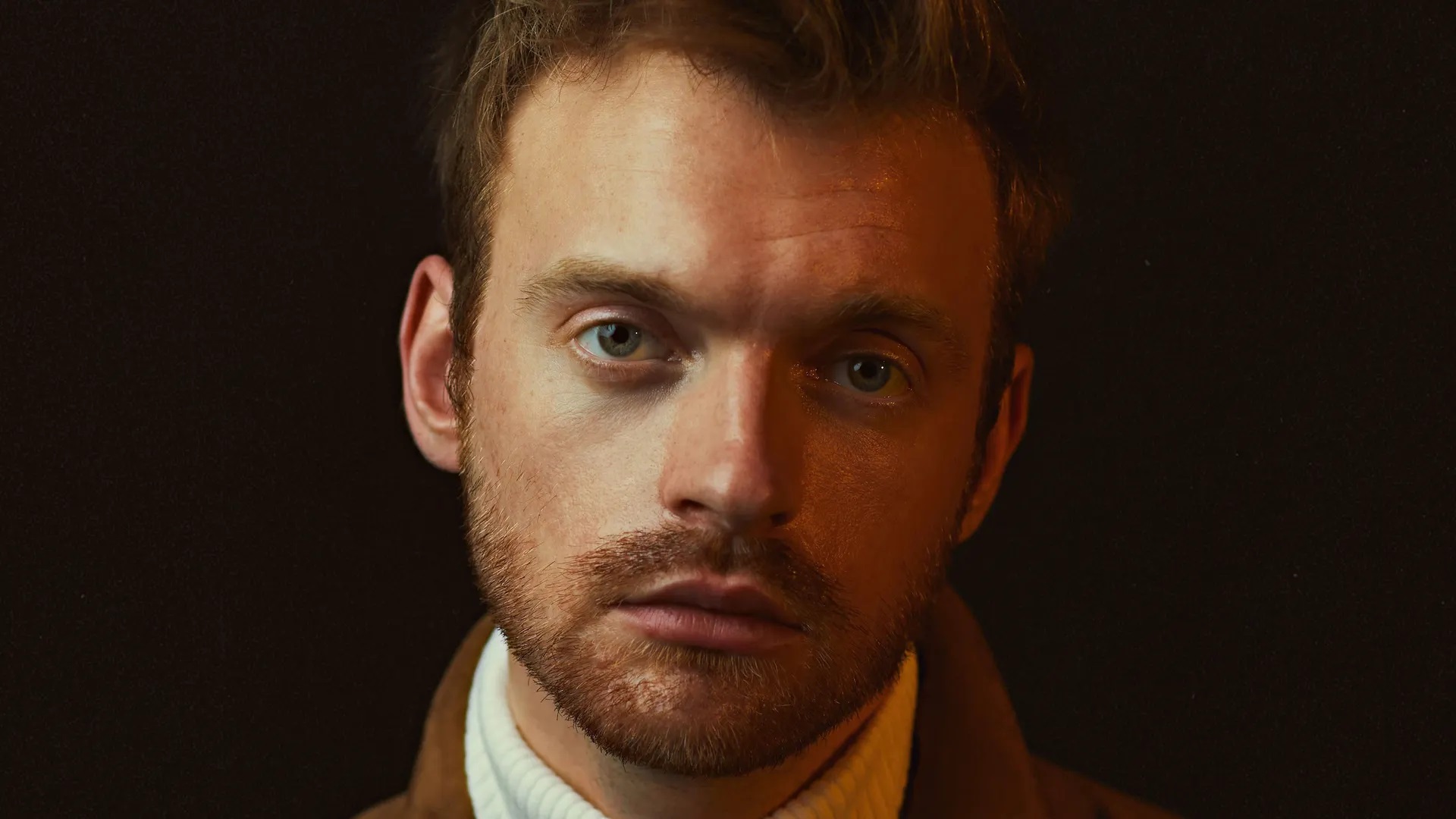 FINNEAS has won eight GRAMMY awards in the past for his work as a writer and producer. This year, he is nominated in four different GRAMMY categories for a total of five nominations. He is nominated for Record of the Year for his sister (and SCP alum) Billie Eilish's track "Happier Than Ever." This song (and FINNEAS) also secured a nomination for Song of the Year. You can watch the video for "Happier Than Ever" below.
FINNEAS is nominated twice in the Album of the Year Category–once for Billie Eilish's album Happier Than Ever and again for Justin Bieber's album Justice (Triple Chucks Deluxe).
Finally, FINNEAS is nominated in the Best New Artist category thanks to his own release, "What They'll Say About Us." Check out the video below!
While it is an honor just to be nominated, nothing can top the feeling of cinching a win. We wish Alexander 23 and FINNEAS the best of luck and hope they secure wins in their respective categories. Don't forget to tune in to watch the 64th Annual GRAMMY Awards on CBS on April 3rd, 2022.